Welcome to Loud Flower Art Co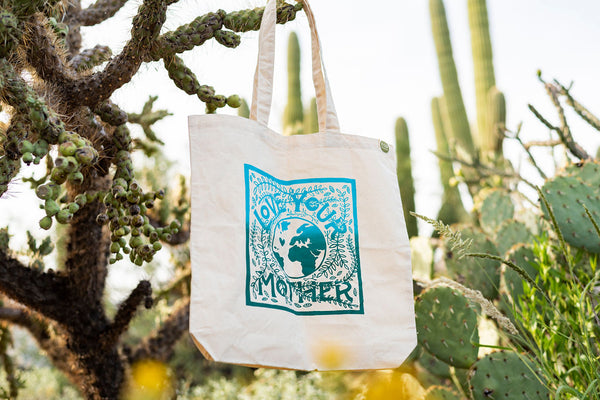 where we make celebratory, purpose-driven art to cultivate courage and belonging through intentional wholeheartedness.
Hand-made in Santa Barbara, CA.
It matters that you exist.
The Story
In the summer of 2020, longtime creative partners and friends Madi Manson and Anna Dulaney began making and screen printing message-based artwork to try to help them make sense of the world.
After a few months of great reception and a demand for more designs and products, it became clear that this was not just a personal summer project. It was something full of community need, mental health exploration, and the bravery to feel.
And so, after many white-board planning sessions, Loud Flower Art Co was born.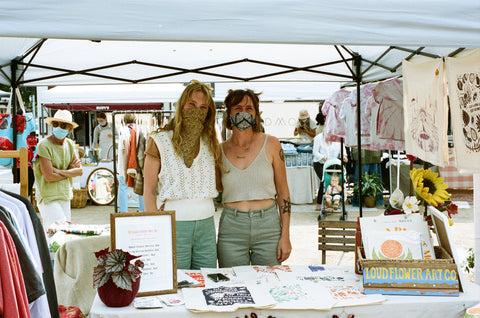 Loud Flower Art Co lives in a world of wholeheartedness.
Each design, every decision, the whole process, is made with intention and curiosity with the goal of cultivating, though everyday art found on your wall, on your body, on your kitchen counter, the courage to feel and the trust that you belong.
Today at Loud Flower
During the spring of 2022, Loud Flower's values of wholeheartedness and courage helped Madi + Anna navigate Anna's departure from the business with love and kindness.
Anna is now pursuing her own career of art and graphic design, Madi continues to run Loud Flower and they now get to enjoy their time together as fantasy nerds + lovers of adventure instead of just work!